TL;DR No! Your media needs to be managed, shared and monitored. Keeping the files in an unlimited cloud, without the means to operate and share it is not enough and will drag you back.
What exactly is a professional cloud photo storage?
The average internet user is well familiar with different cloud storage solution and most probably is using one (or more) in her everyday life. Veteran cloud storage providers like Dropbox, Google Drive and iCloud are widely used by amateur and semi-professional photographers.
They provide an accessible way to store and backup media and not a long time ago were a legit go-to solution for photography pros. When cloud storages became accessible, they solved one of our biggest pains – media storage and backup that can be easily retrieved from any connected device.
All the solutions above seem professional enough and they even let you upload and store RAW image files. What they lack is a better control over the media. All three and their biggest rival – Amazon Prime Photos, make media backup and storage accessible and well managed, all have unlimited or near to unlimited paid storage plans.
What are the popular photo storage solutions missing?
What photo storage do best is, well, store and backup your media. You can be sure it is retrievable and do not need to worry about losing any. This was a great relief after years of offline, hardware storage. Photographers were glad to advance to a cloud storage after ages of carrying media and dealing with double and sometimes triple backup solutions.
Professional photographers and studio owners need much more than storing media and backing it up. The media has to be approachable by customers – both current and potential. The modern, connected customer, needs to be aroused and satisfied by a constant stream of quality media. The regular, general use storage solutions are not built to provide this level of access and user experience.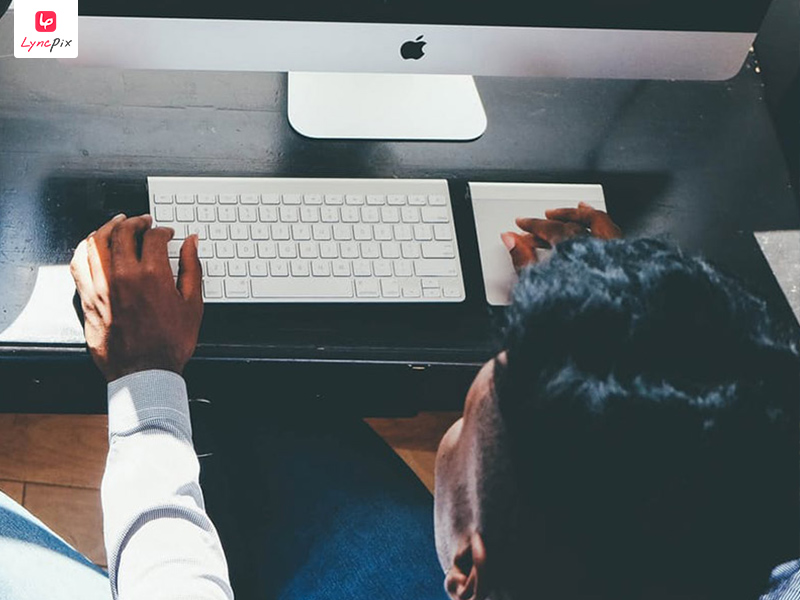 Professional photo storage platforms - much more than a photo storage solutions
Photographers now have an opportunity to use for their advantage a photo storage platform that answers both their basic needs for storage and backup and help accomplish bigger business tasks like sharing, promoting and selling their media.
These professional solutions are based on a photography centric website, allowing showcasing and promoting the studio works on the web. The website is often connected to an e-commerce system, enabling the photographer to sell his prints online.
Sounds great, isn't it? Yes, but things can and should be better.
All-in-one photography business management system
At Lyncpix we are passionate about photography and live the business scene from within. We understand that people photography is a social matter and that the customers moved on from the world wide web to Social and Mobile. The system we developed is all about the end customer – it is mobile and social.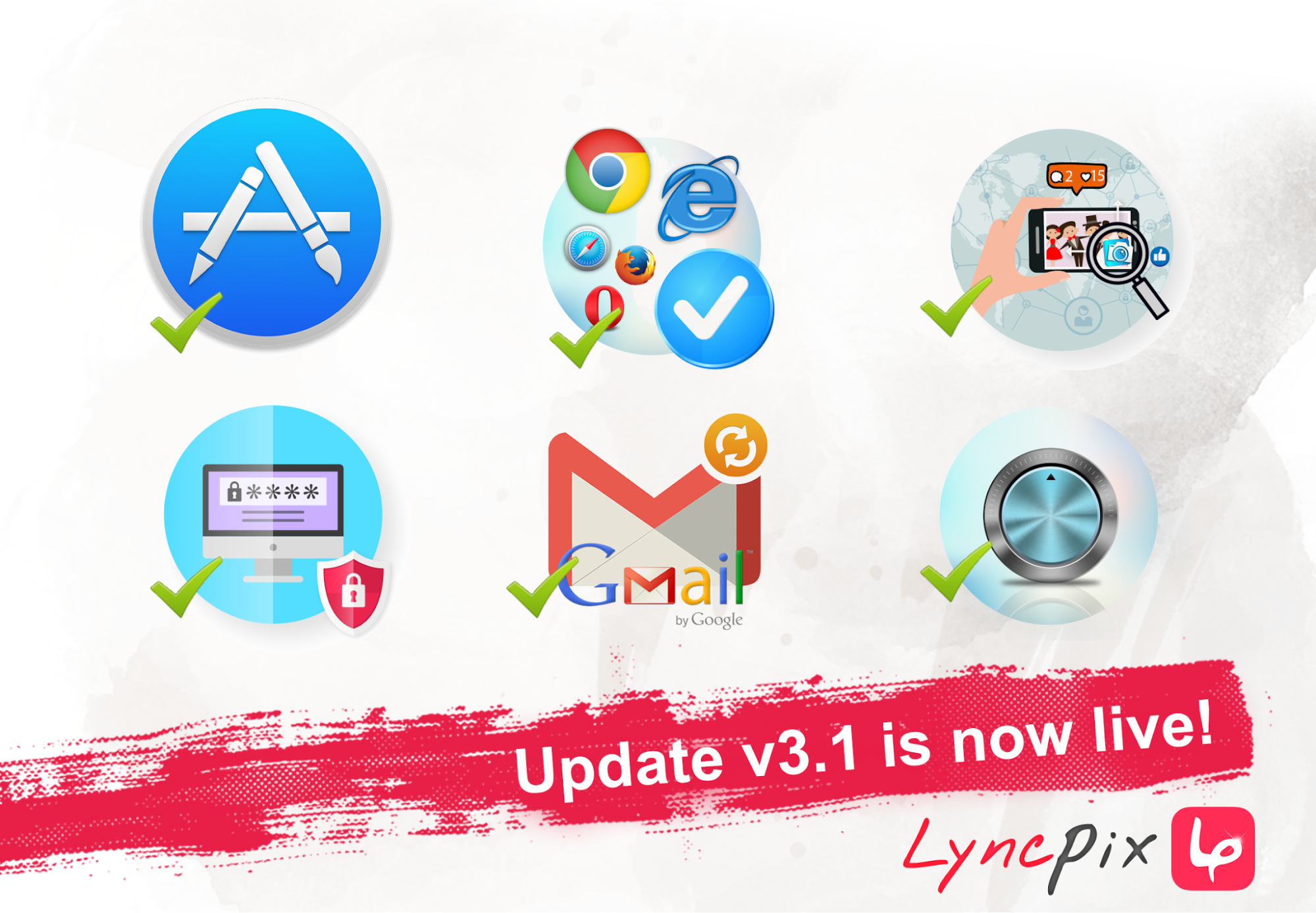 Signing up with Lyncpix lets you enjoy a customizable branded mobile app, full integration with social. The app lets the studio curate reviews, share photo galleries on social and run a detailed measuring and analytics.
The app is connected to a robust Customer Relationship Management system, which helps you manage the selling process. The CRM is integrated with SMS, email, and mobile push notification – more means to reach the customer in the right time.
The backbone of Lyncpix is a professional cloud storage system – optimized for photographers and photo studios. The cloud storage is managed via an advanced Admin Panel. Photographers have a full control over the media – raw and compressed files.