So, how will you promote your photography business properly, attracting more clients?
You might've just started your own photography business willing to attract clients, or just raised your fees and would like to retain your loyal clients having thoughts of moving to other photographers, or perhaps you've just relocated and need to reach new clients.
The truth is, it doesn't really matter what's the reason. Attracting new clients is usually considered a difficult task, but we're here to prove the opposite!
So, how will you promote your photography business properly, attracting more clients?
1. Your own referral program or let your existing customers bring their friends
A great way to enlarge your number of clients is to set the ground for your existing customers to recommend your business to their friends. To let this miracle happen, you need to start with just asking your existing clients to recommend that.
Another benefit of contacting clients from the past is – you stay in touch with them and strengthen your good relations. If your clients are of the loyal kind, that won't be a problem.
Think up a good incentive, such as a gift card or a discount for the next photo shooting session they'll take. With those, they'll have extra motivation to bring along their relatives and friends. It won't cost you much, and you'll earn more clients.
Don't have a significant customer base yet? You might want to read our guide for GROWING THE CUSTOMER BASE OF A NEW PHOTOGRAPHY BUSINESS
2. Social and business contacts among your community:
Co-operations are a great head start, and they're a very important ingredient in your recipe of success. Co-operations are crucially important in today's world, and help your business grow on the long term. After all, getting as many people as possible to be familiar with your business is the name of the game.
It's not easy to create co-operations at the beginning – you have to show assertiveness, but it'll become easier when you gain the experience.
For instance, turn to kindergarten teachers and offer them the options of a group photo with everybody in it, a photo of the classroom itself for PR, photos featuring the parents with their children and much more. You can always find more and more co-operations, and enlarge your client base, depends how much effort and will you put into it.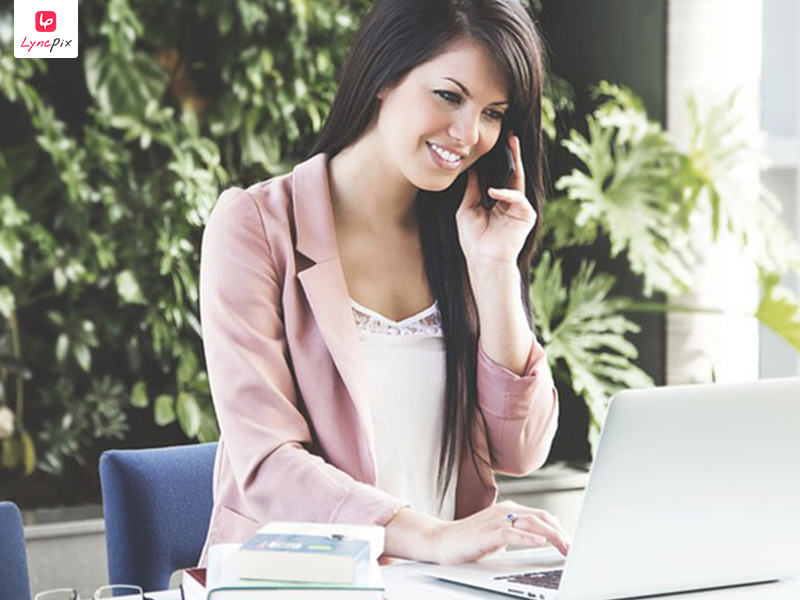 3. Newsletter
The option of sending your current clients and potential ones an informative email on a regular base is a very important tool and a great advantage that can become your business's game changer. By those emails, you can stay in touch with your clients, informing them on a regular base. That will make it easier for them to pick you and use your services.
Subscribing to your newsletter can be done in various ways: via website, social media promotion, like Facebook and during meetings with potential clients. The more people subscribed the better.
Don't send newsletters on a daily base. Many people might find it exhausting, and some might even consider them as being spam messages. If you don't have news, just don't send an email – wait for "fresh news" to come.
You can offer a tempting incentive to those thinking about joining your newsletter service. What kind of incentives? Let's say a discount for a day's photography session, or perhaps free printing of an album or photos and many other bonuses that will demonstrate your features and may convince your new clients to stay around. Always consider your target audience, and think which incentive will suit them the most.
Believe it or not, using a newsletter can help you get deals done! Email marketing is very common these days, and you can use the newsletter platform for promoting sales. Just publish banners, call to action buttons and inform about special sales – all these can get more deals sealed.
4. Use a branded app
Using a branded app is almost mandatory these days. That will give your business a significant head start over your competitors.
First of all, your clients will be mostly impressed of your advancement and modernity. Also, using an app will save you all the work of uploading and forwarding photos. Now, it's all much easier with the branded app, supported by cloud storage technology. The Lyncpix app gives you a variety of tools, and all your work with suppliers and clients will become comfortable and enjoyable.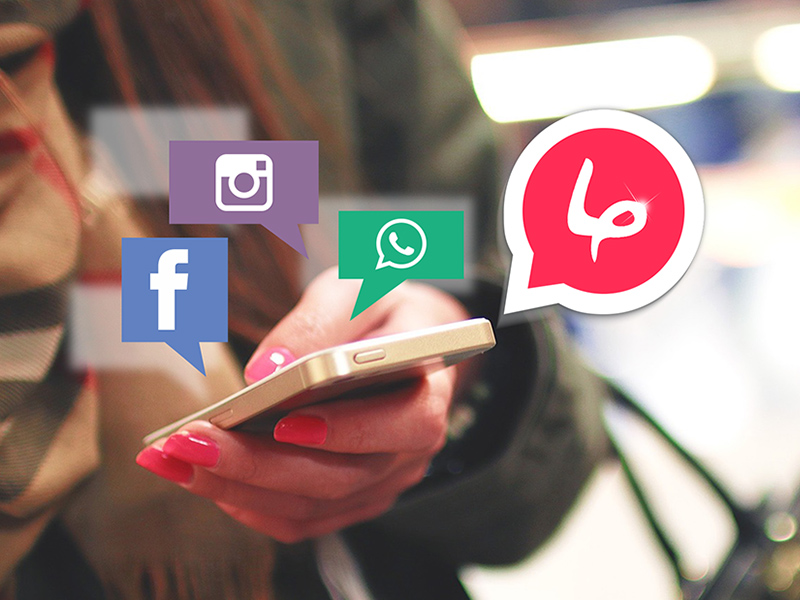 5. Use the social networks
If you're not there yet, or not putting much effort into it, now's the time: the social networks are like a gold mine because that's where you'll find nearly all of your potential clients. Never mind if it's Facebook, Twitter, Instagram, Pinterest or Linkedin – they're there.
Before you start showing your presence, do a little research of your target audience and find out which social network they use the most. It usually roughly depends on age, social group or occupation:
Teenagers in 2017 usually use Snapchat and Instagram.
If we're talking about married couples, families, newlyweds and parents they'll usually be on Facebook, Twitter, Pinterest and perhaps Instagram as well.
If your target audience is more "official" – offices, companies etc. you should take in consideration Linkedin.
It's important to know where your target audience spends its time on the web, and it's important to be there and a lot. Every social network has a different marketing potential, depending on country and audience. That's why it's very important to do a preliminary market research in order to know where to put your efforts and when. You can also ask friends, clients and potential clients – you can learn much about social networks from all these. Learn your target audiences and suit your marketing systems to them.
For instance, Facebook can be very helpful if you use it correctly. Start publishing posts, turn to surfers with interesting offers, quizzes and games.
Read our guide for >> Photography Business Promotion With Facebook
6. Refresh and renew your website all the time
You're getting many surfers entering your website, but most of them remain visitors and don't become clients. Maybe your website is the cause to that problem.
Here are a few questions you should ask yourself, to make sure that you're not chasing away your clients:
Do you update your portfolio?
Is navigating and finding things on your website easy and comfortable?
Are the messages your business conveys match your website?
Is your website fast enough?
Are the "contact us" options clear and helpful?
Does the website have links to different profiles on the social networks?
Do you know how many people enter the website monthly, basic info about those people and how did they reach the website?
After asking yourself, you should take the questions that were answered "no" or "I don't know", and check why. Google's search engine may give you good answers, Lyncpix Blog can also do the job and give you good answers. In case you need more help, write a comment to this post and we'll gladly help you with advising.
In today's digital world, it's important to take websites and apps seriously. These are the best ways to attract new clients, and putting much effort in these will lead you to enlarge your number clients, and keeping them alongside.